Mpumalanga Safaris in South Africa
View Kruger Park Safaris in Mpumalanga, South Africa.

South Africa
Mpumalanga : Kruger National Park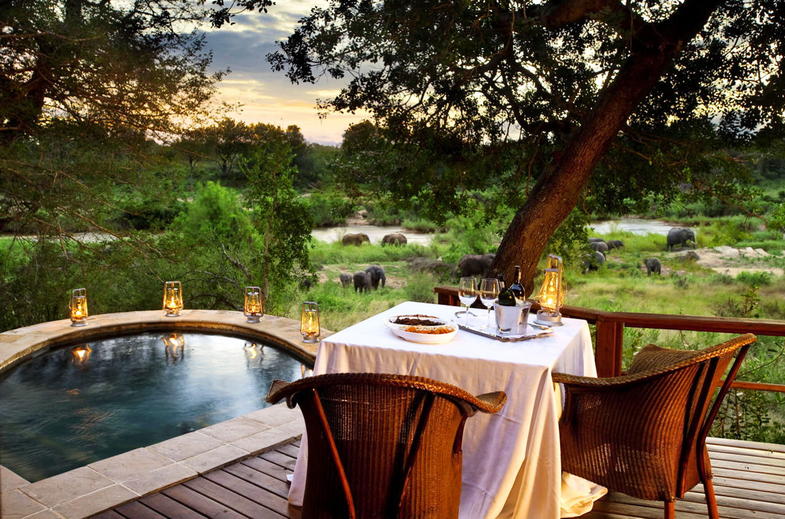 Your luxury Kruger Park lodge offers quintessential wildlife viewing and luxurious accommodation with views over the renowned Sabie River.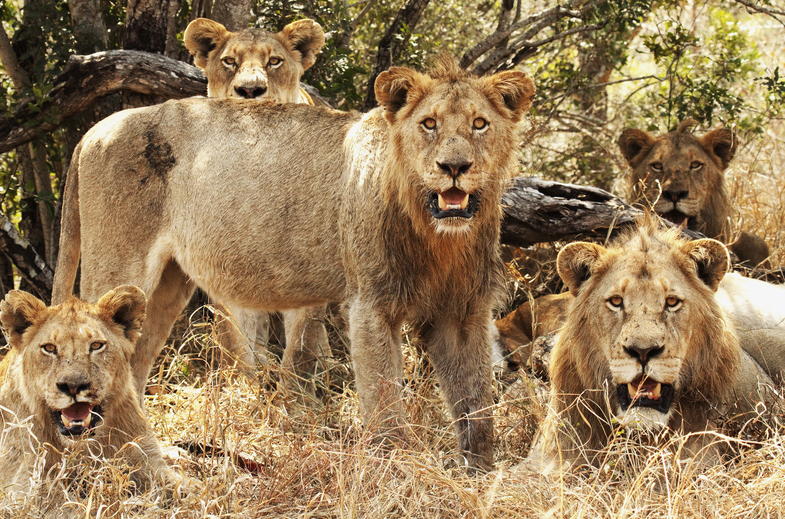 Experience South Africaís wealth of wildlife on a wildlife safari in Kruger National Park, as you are captivated by the sights and sounds of the African bush.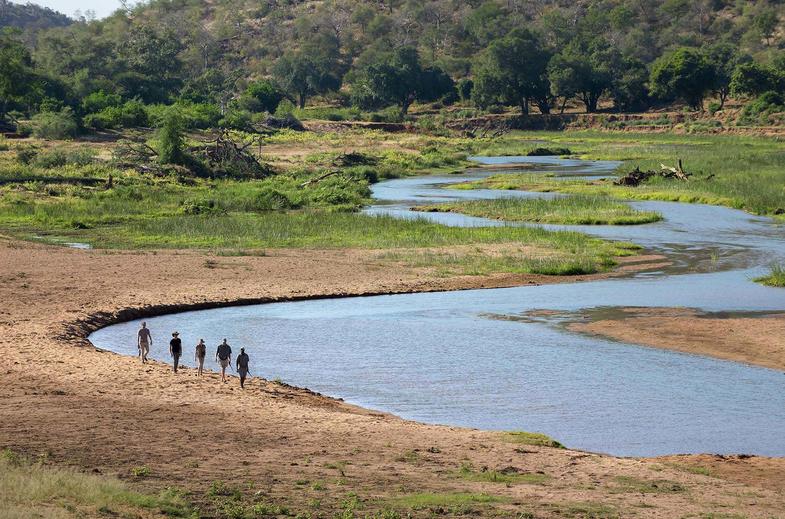 This Classic Walking Safari Adventure is a wonderful way to experience and feel Africa in Kruger National Park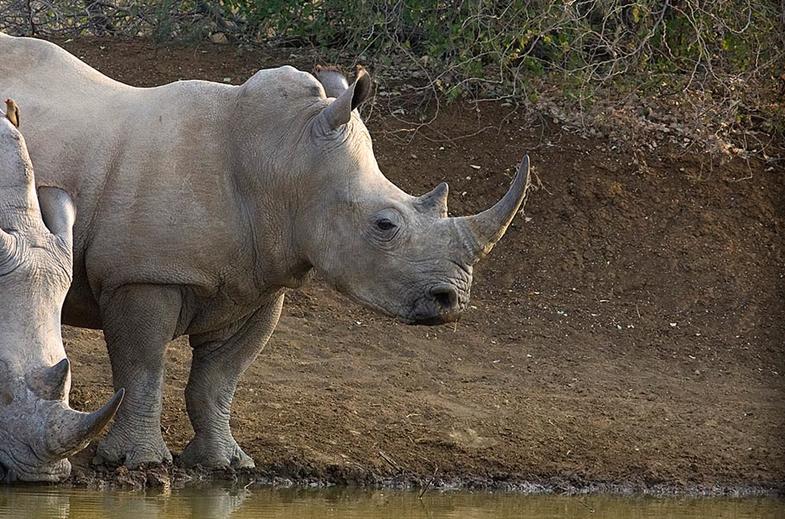 In Africa you can experience natural beauty, rich culture and exquisite game viewing on a Cultural Kruger Park Safari.
Discover Kruger National Park with your family in the privacy of an air-conditioned vehicle. This offers flexibility which is key if you do a safari with children.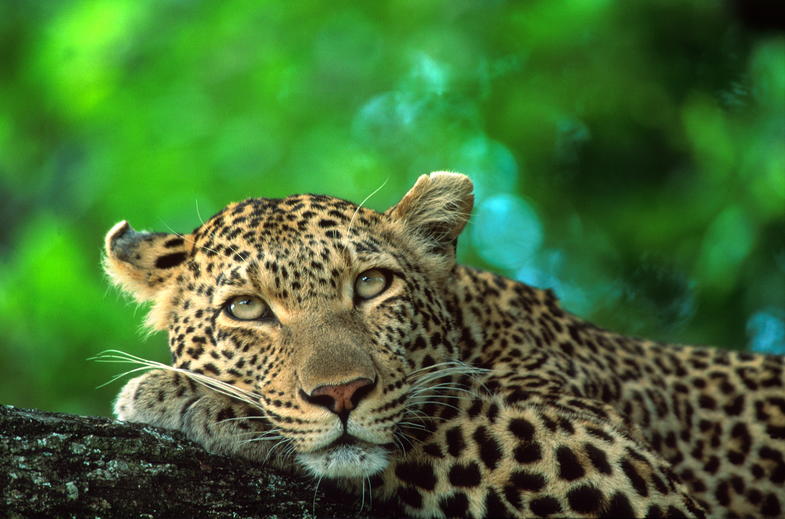 Lose yourself in the natural beauty of the African wilderness on a Classic Kruger Park Safari Hideaway in South Africa.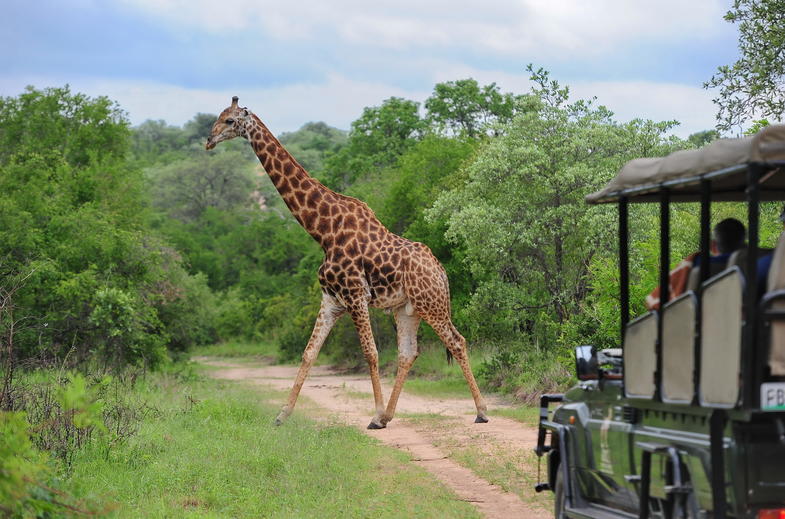 Your Luxury Stylish Safari accommodation offers all you need for an unforgettable Kruger National Park getaway.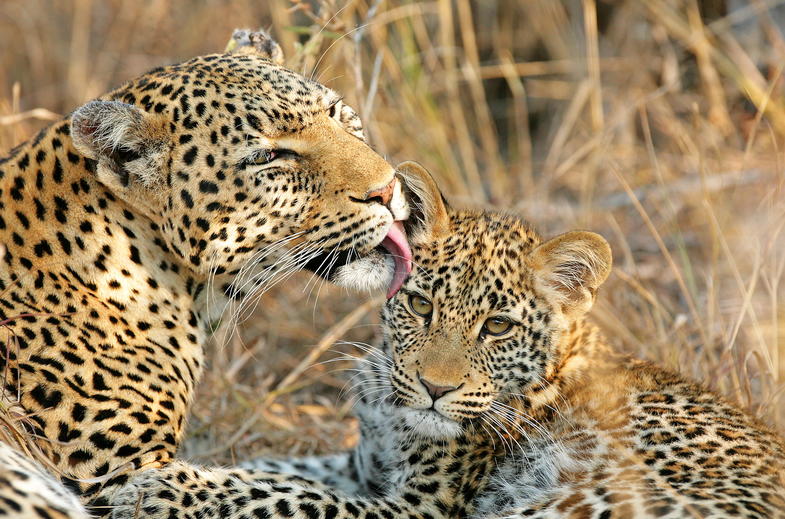 Escape to the South African bushveld for an Out-of-Africa Luxury Safari in Kruger Park that will surpass all your expectations.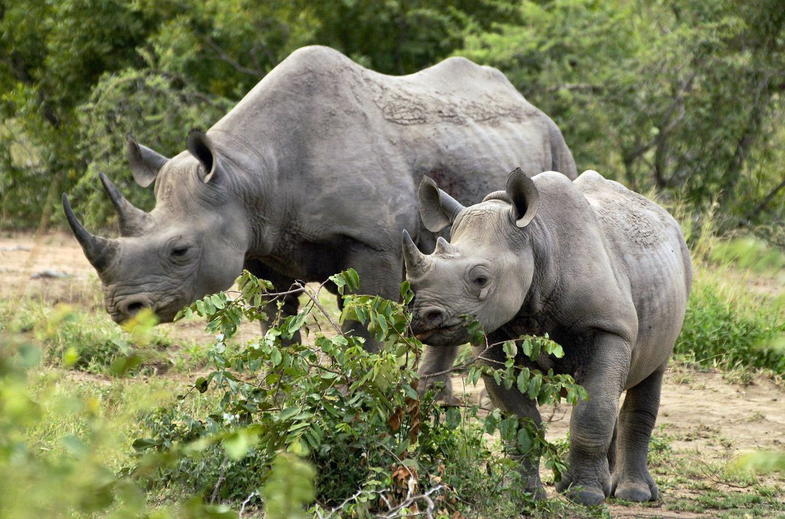 Immerse yourself in the exquisiteness of Kruger National Park, on a luxury getaway to track an abundance of game and to soak up the tranquil environment.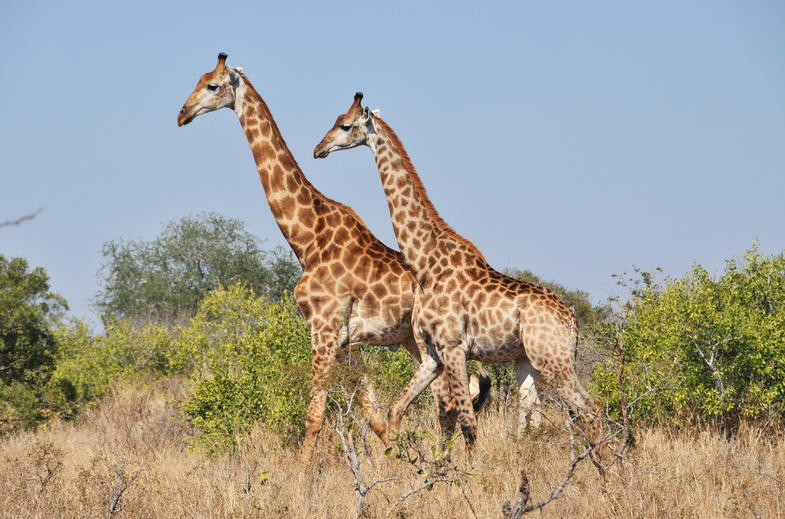 Escape to Kruger National Park for an adventure-filled romantic getaway to witness game and to experience luxury in the African wild.
Allow yourself the pleasure of experiencing nature in itís purest form when you journey off into the wilderness to witness the beauty of the bush in perfect isolation.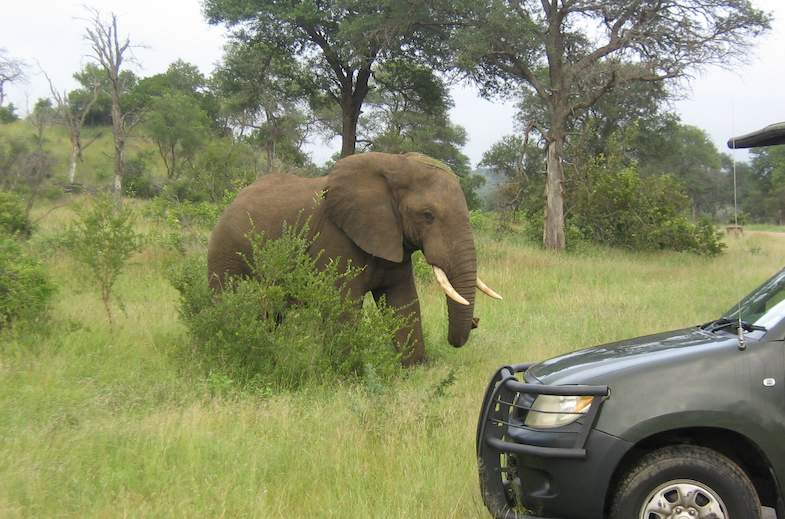 An authentic South African safari awaits in the world-renowned Kruger National Park, where you will embark on daily adventures to witness prolific wildlife.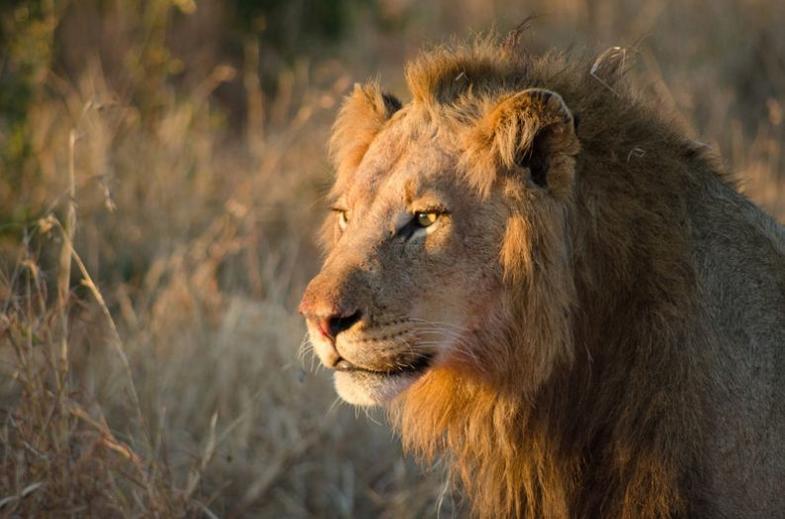 Spend a few nights in the African wilderness on an unforgettable Classics Kruger Park safari.