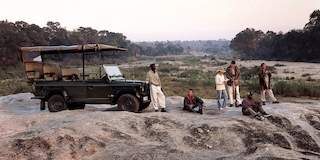 Explore Kruger Park with Us.
Kruger National Park is one of Africa's greatest wildlife sanctuaries and is quite easily the most accessible and varied of any park, with something to satisfy every taste and interest.
Join us on a leisurely, authentic game viewing experience, led by professional guides. Guests can enjoy intimacy with nature where they can participate in game drives in open safari vehicles, bush walks and, in some locations, night game drives.
Choose Your Style of Kruger Park Safari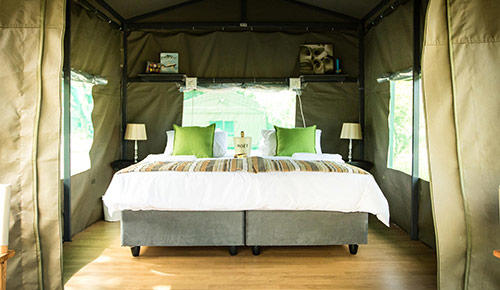 Classic Safaris
Our Classic Kruger Park Safaris all boast amazing wildlife encounters and comfortable safari accommodation in Kruger National Park. Choose from a selection of safaris including our popular Tented Adventures and flexible Private Family Safaris.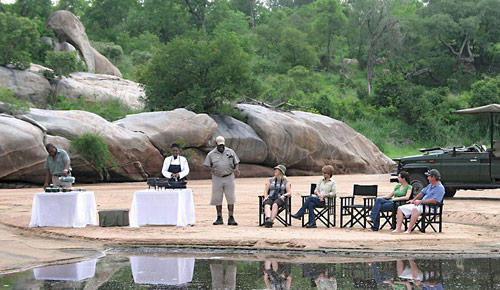 Private Luxury Safaris
These intimate luxury safaris offer an indulgent experience in the heart of the world famous Kruger National Park. A sophisticated safari retreat boasting spectacular wildlife viewing complimented by creature comforts and luxury amenities.
Here's What You Can Look Forward To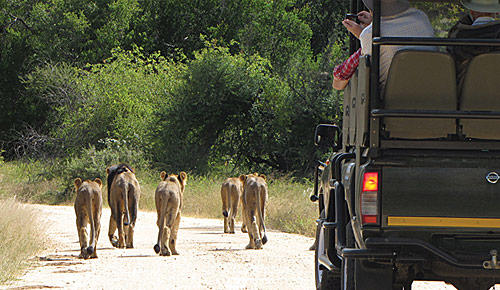 Safari Game Drives
Early morning game drives coincide with nature and the animals' search for water. So, after coffee and rusks, guests depart on their first game drive of the day before returning to camp or lodge for brunch. When the day starts to cool, there will be a late afternoon game drive.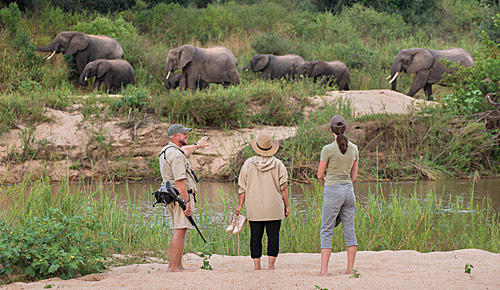 Safari Bush Walks
Your guests can explore Kruger Park on foot. Going out on an early morning walking safari, following rhino trails and elephant paths. Led by professional guides, they will gain a deeper insight into the African bush, surrounded by the sounds and smells of the wilderness.