The Classic Safari Experience with Kruger Park Safaris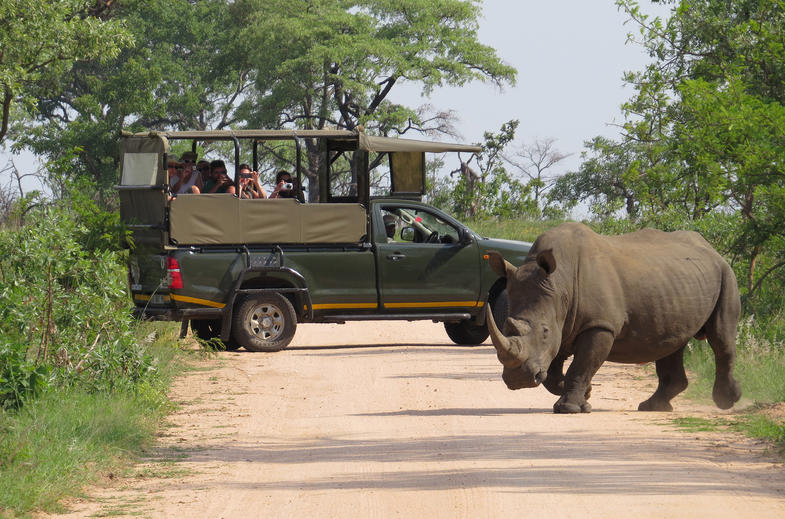 This collection of Classic Kruger Park Safaris offers something for everyone. Experience amazing wildlife safaris and comfortable accommodation in Kruger National Park, South Africa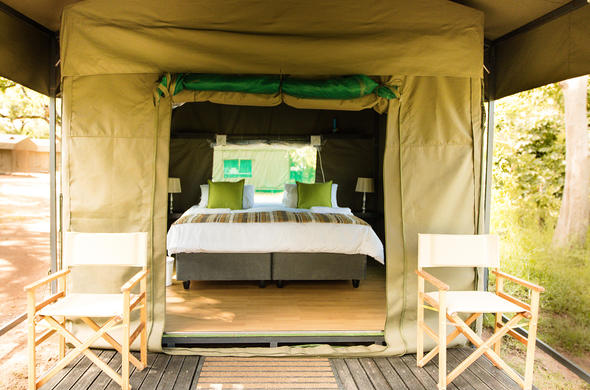 A great safari option for family or friends looking for a wildlife safari with tented accommodation. Amazing wildlife and a swimming pool to cool off after game drives. Open Safari vehicles for a more authentic Safari experience with knowledgeable guides to give you the inside info.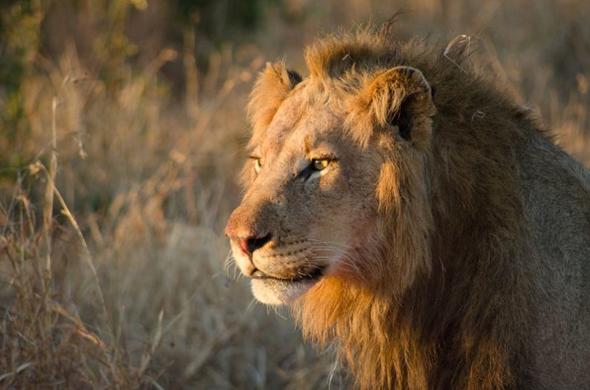 Feel the thrill of wildlife which surrounds you as you venture off into the bush for the Classic Safari Experience. Relax in the comfort of your accommodation while taking in the sights and sounds around you as you become familiar with what Kruger National Park is all about.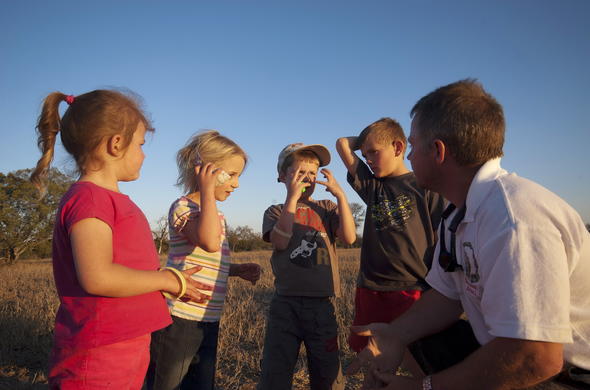 A wonderful private safari in a safe enclosed vehicle which offers privacy for you and your family alone. Shorter game drives and pit stops so that the children can stretch their legs and a cool swimming pool. Knowledgeable guides will teach the young all about the wildlife of Kruger Park.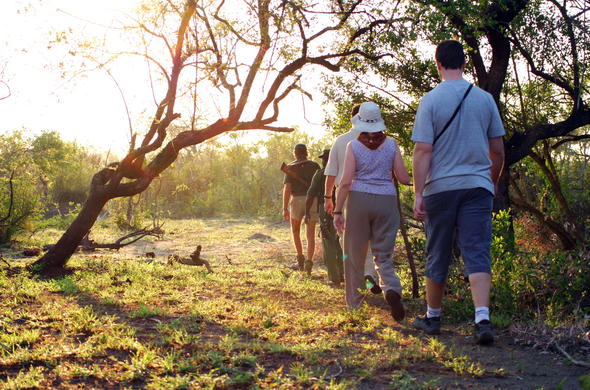 An incredible once in a lifetime experience. This adrenaline pumping walking safari will teach you a lot about yourself and the wildlife. So close to nature your sense of smell, sound and sight are enhanced and overwhelming. The safety conscious guides will teach you all about safety in the wild.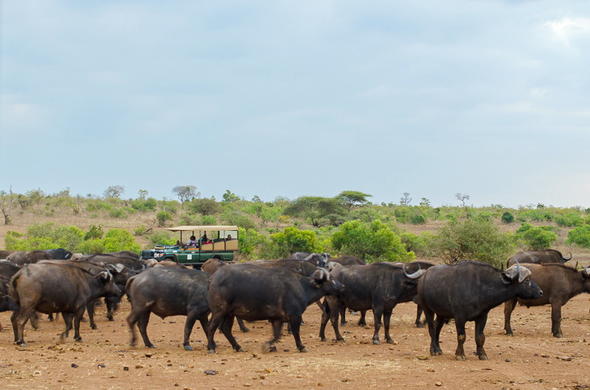 As you gaze upon the vistas that Kruger Park has to offer you become aware of the isolation which nature gifts you. Listen, smell and see all that the bush with its abundant wildlife offers. Overlooking the magnificent Mpanamana Dam you will experience the wilderness in comfort.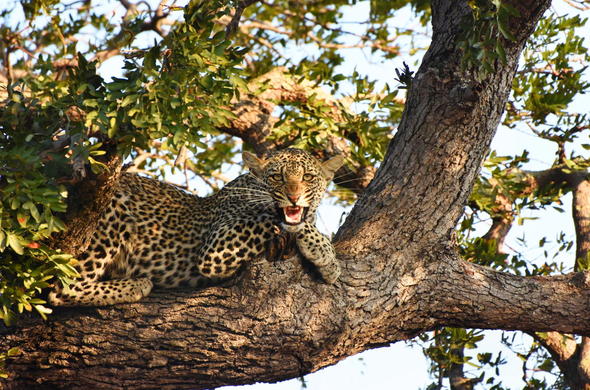 Understand what it means to be disconnected from the everyday routine of life as you embark on a journey to the wilderness. Gain the experience of wild animals in your backyard as you admirably gaze upon their tranquil lifestyle from the privacy of your room.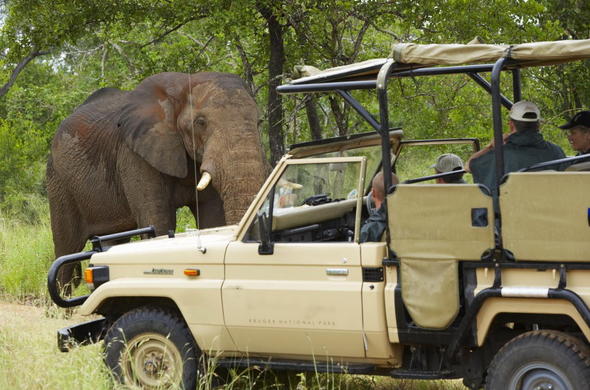 In an environment where schedules and routine is thrown out the window; one has the opportunity to truly relax and connect with your surroundings. In safari accommodation that was built to be one with nature, you can indulge in views of the riverbed, from the comfort of your room.