The Luxury Safari Experience by Kruger Park Safaris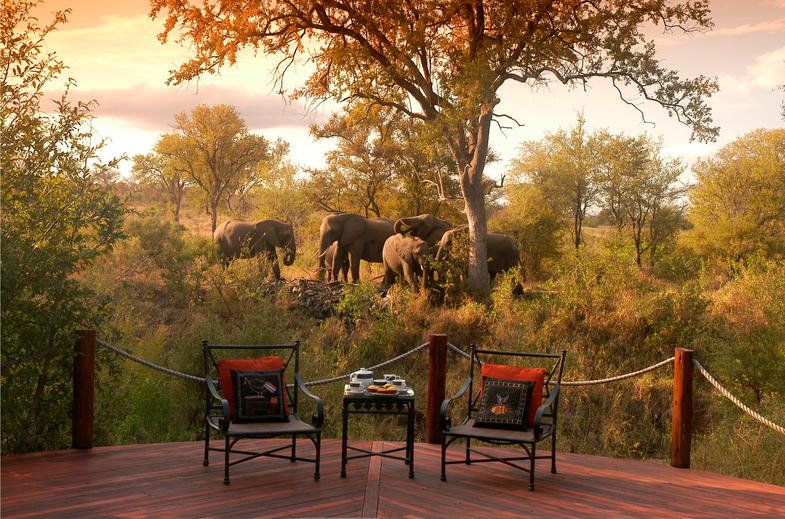 These Kruger Park Safaris include spectacular wildlife viewing paired with luxurious accommodation with top class amenities and facilities to make you feel pampered in the African wilderness.
Combining uninterrupted river views, romantic bush dinners and action-packed game viewing safaris; this Out-of-Africa safari has it all. Track big game in an open-safari vehicle and fully immerse yourself in the sights and sounds of the African wilderness on guided walking safaris.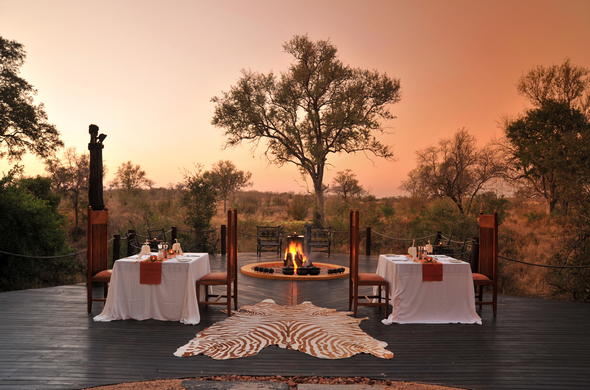 A once in a lifetime cultural Tsonga experience. Learn how the locals live on this memorable Kruger escape. Enjoy luxury Tsonga living in a traditional homestead. Chase after free roaming game on your daily adventures. Indulge in sumptuous African cuisine paired with only the best South African wines.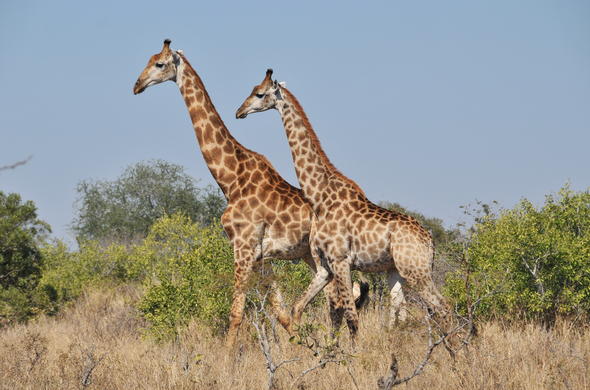 Experience Kruger Park with your partner on this Romantic bush getaway, perfect for the couple who loves refined luxury and thrilling wildlife experiences. Explore the sheer vastness of Kruger on morning and afternoon game drives with your loved one and a professional game guide. Taste the flavours of Africa on romantic bush dinners under the open African skies.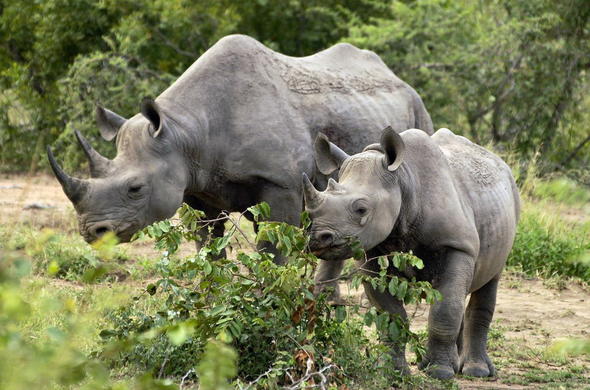 Excellent rhino sightings, family-friendly service and thrilling walking safaris through the dense bushveld of Kruger National Park, are among the many highlights offered on your Rhino Trail Safari. Lose yourself on close encounters with furry and feathery roamers of Kruger Park on your daily bush explorations.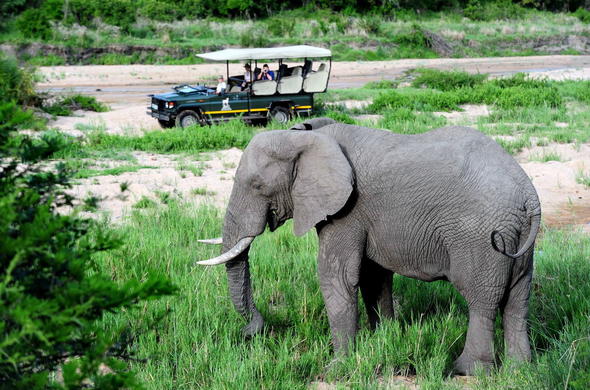 Picture-perfect views of Kruger National Park and luxuriously appointed suites are offered at this Luxury Stylish Safari accommodation. Discover Kruger's incredibly diverse fauna and flora on daily walking safaris and adventure-filled game drives. A game viewing road transfer to Leopard Creek Golf Club can be arranged, where you can tee off.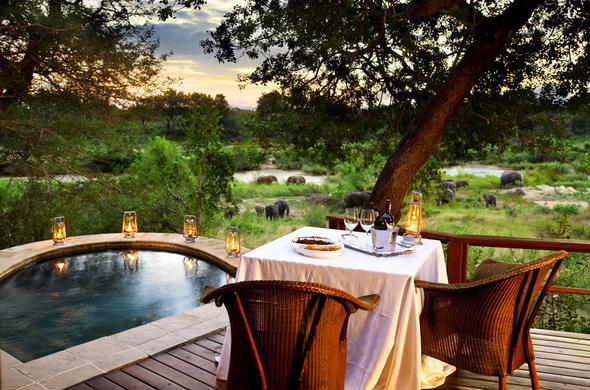 Exquisite wildlife viewing, world-class service, unrivaled views of the Sabie River and luxurious accommodation are among the many reasons to choose this elegant Kruger Park getaway. Venture on memorable safaris along with an expert game guide and tracker. Indulge in rejuvenating spa treatments, and relish sumptuous cuisine.